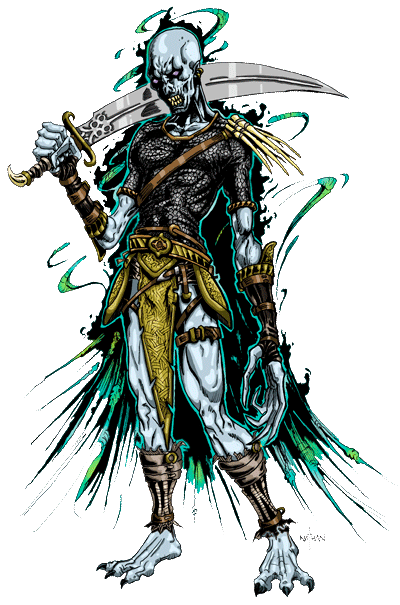 Do you consider yourself a fan of the Pathfinder Role-Playing Game ( PFRPG )?
If you do, have you purchased the various Pathfinder products offered by Misfit Studios?
No?
What's wrong with you?!? Do you want your players to flee your game? Do you want your characters to suffer for the lack of the new content our products offer?
Don't worry -- we can forgive your mistakes so long as you correct them.
Misfit Studios offers a variety (and growing number) of Pathfinder Role-Playing Game products, such as:
And we're going to be adding more as time goes on, so keep checking in to see what we are offering!
Click a Pathfinder Role-Playing Game PFRPG Product Image to Learn More
Misfit Studios Pathfinder Role-Playing Game PFRPG Products
Visit Steven Trustrum / Misfit Studios @ Google +
Keep checking back for more Misfit Studios Pathfinder Role-Playing Game PFRPG products